Agricultural Worker - the Netherlands
Our client is a leading agricultural company in the Netherlands, dedicated to producing high-quality crops and ensuring sustainable farming practices. We are committed to innovation, technology, and environmental stewardship. As we continue to expand our operations, we are seeking skilled and passionate individuals to join our team.
Job Description: We are currently looking for dedicated and hardworking Agricultural Workers to join our team. As an Agricultural Worker, you will play a vital role in various agricultural activities, including planting, cultivating, harvesting, and maintaining crops. You will work closely with a team of experienced farmers and agronomists to ensure the efficient and successful operation of our farm.
Responsibilities:
Plant, cultivate, and harvest crops according to the given guidelines.
Operate and maintain agricultural machinery and equipment.
Monitor crop health and implement pest and disease control measures as required.
Perform irrigation and fertilization activities to ensure optimal crop growth.
Conduct regular inspections to identify and address any potential issues in crop quality or farm infrastructure.
Assist in the maintenance and repair of farm buildings, fences, and other structures.
Follow safety protocols and maintain a clean and organized work environment.
Collaborate with team members to achieve daily production targets.
Keep accurate records of daily activities and report any concerns or suggestions to the supervisor.
Requirements:
Previous experience in agricultural work is preferred, but not mandatory.
Strong physical stamina and ability to perform manual labor in various weather conditions.
Basic knowledge of agricultural practices and machinery.
Ability to follow instructions and work as part of a team.
Attention to detail and a proactive approach to problem-solving.
Good communication skills and ability to understand and communicate in English or Dutch.
Valid work permit or EU citizenship.
Flexibility to work additional hours during peak seasons.
What We Offer:
Competitive salary and benefits package.
Opportunity to work with a well-established agricultural company.
Training and growth opportunities within the organization.
Collaborative and supportive work environment.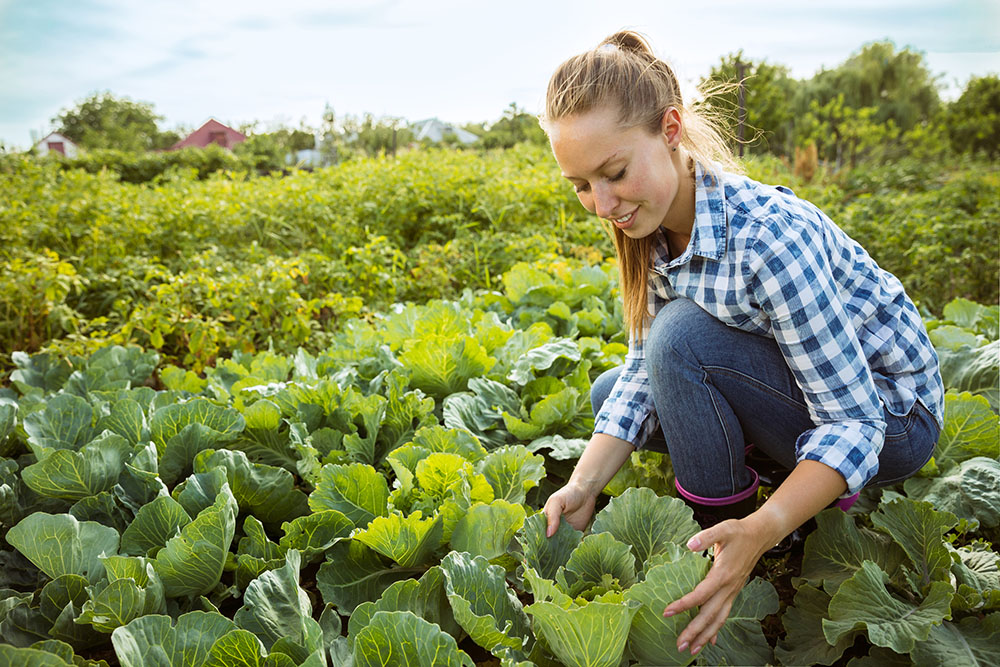 1 comment
- Agricultural Worker - the Netherlands
John Mwaniki - October 23, 2023 at 5:02 pm
I am interested,I will appreciate your positive response
Leave a reply