Who Are We and What Do We Offer
Olandija.nl - an international recruitment team that offers jobs in the Netherlands.
Olandija.nl is a unique website to everyone who would like to start working in the Netherlands. We offer jobs in logistics, production, agriculture, custom service, IT and other sectors.
Here you can find not only the newest job vacancies but also useful information about life in the Netherlands in general.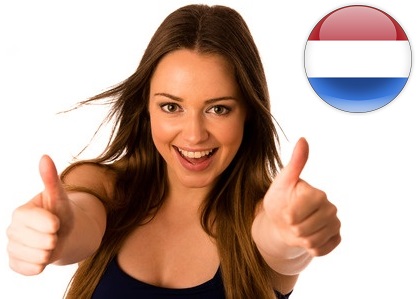 Are You Looking For a Job?
If you are looking for a job in the Netherlands, then you are in the right place. On our website you can register absolutely for free. As soon as you register, our team members will contact you by phone or email. We will discuss all your possibilities to get a well paid job in the Netherlands. Please, have in mind that we do not charge for any services. If you would like to start working in the Netherlands, simply register.
Sligro Logistics
Would you like to work in the Netherlands in one of the biggest logistics center in Amsterdam? Try Sligro!