Job Opportunity in the Netherlands - Join Hessing!
Job Opportunity in the Netherlands - Join Hessing!
Are you ready for an exciting job opportunity in the Netherlands? Hessing, a leading food production company, is looking for dedicated individuals to join our team in two vibrant Dutch cities - Helmond and Zwaagdijk.
Your Responsibilities:
As a member of the Hessing team, your tasks will involve a variety of roles in our food production process, including:
Cutting, peeling, preparing, selecting, quality checks, and packaging of food products. Please note that this work can be physically demanding.
Cleaning machines using chemical agents and water.
Packing bags and meal trays.
Working on a conveyor belt.
Cutting, washing, and sorting products using knives or machines.
Stacking pallets and operating a forklift.
What We Offer:
At Hessing, we care about our employees and provide a range of benefits to ensure your comfort and well-being:
Health insurance for your peace of mind.
Accommodation options, including double rooms for those who wish to work with a friend or relative. You can also choose your own housing independently.
Transport, which will be organized by the company, often using company cars or bicycles.
Assistance with documentation and necessary paperwork for your stay in the Netherlands.
Working Conditions:
Please be aware that our working environment may have specific conditions:
Temperature typically maintained at +3-6 degrees Celsius, and we will provide suitable jackets for your comfort.
Requirements:
To join our team, you should meet the following criteria:
Proficiency in English.
EU nationality.
Ready to Start Your Journey with Hessing?
Don't miss the chance to experience life in the Netherlands while building a rewarding career with Hessing. Register your interest now and embark on an exciting new chapter in the heart of Europe.
Apply Today and Discover What It's Like to Work with Hessing in the Netherlands!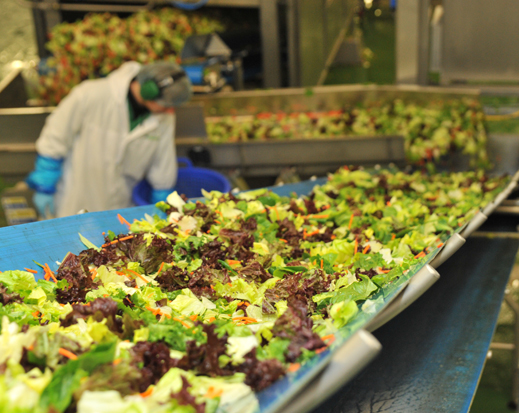 No comments
Leave a reply