Order Picker - Warehouse
We are currently looking for people who would like to start working in food logistics.

This is a long term job for those who have English skills and motivation to start as soon as possible.
We offer:

- all help with finding housing

- weekly salary
- transport
- 10,97 EUR per hour
Also there is a chance to live with your friend if you decide to come together.
We are the only agency available to chat 24/7 so do not hesitate to register and leave your WhatsApp.
Note: you must be the EU citizen.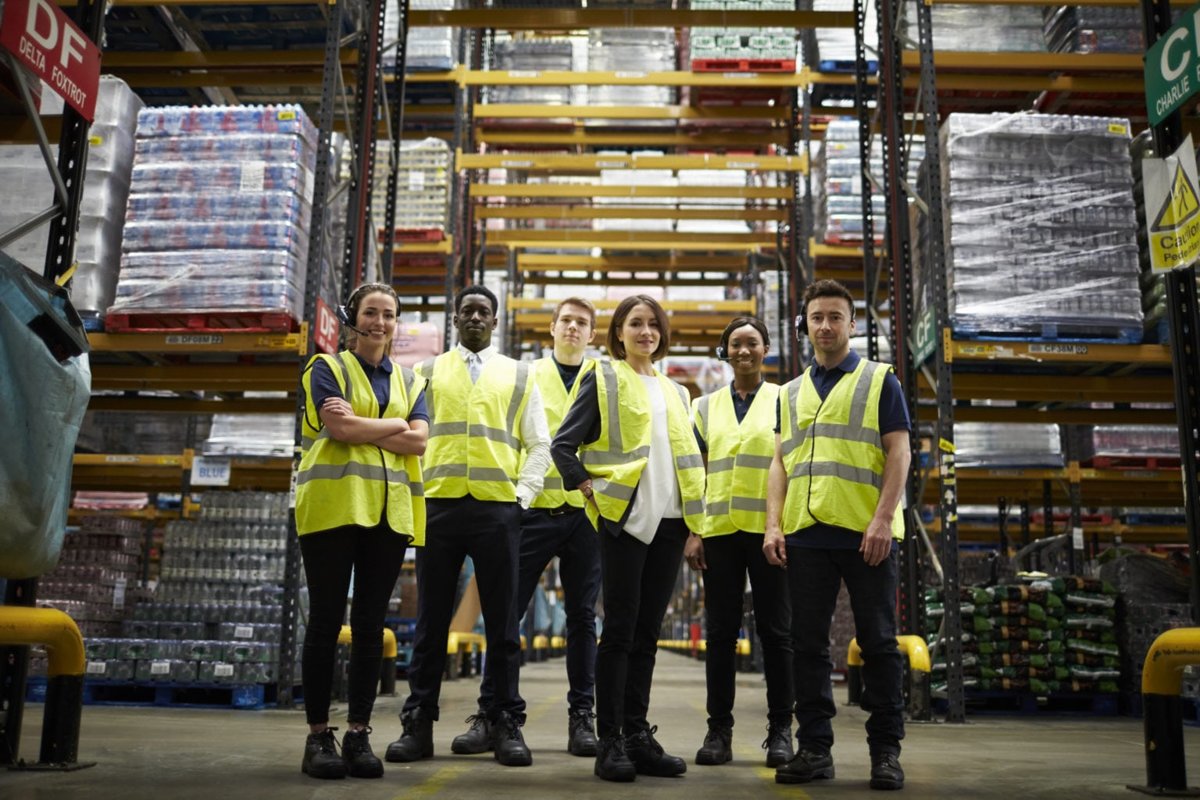 2 comments
- Order Picker - Warehouse
Peteris - June 13, 2020 at 1:20 am
Hi i am looking for a job offer with accommodations?i can start ASAP.thank you,I will wait for your response
Redian - July 2, 2020 at 7:04 pm
Hello i am from Athens Greece and i would like to work to you guys!
Leave a reply