Housing in the Netherlands
Are you moving to the Netherlands and looking for an apartment in a top location in The Hague or Rotterdam? Then check out Hello Housing.nl, the company that specializes in housing expats. Hello Housing has many years of experience working with expats to provide them with the perfect home and will work diligently to make you feel at home as quickly as possible.
When renting an apartment with Hello Housing, comfort is paramount. That is why they equip their apartments with a cozy interior, modern furniture and wall and floor coverings. All of their apartments have plenty of light, are spacious and often have a spacious garden area. You can also count on a luxuriously equipped kitchen and bathroom. All you have to do is move.
Hello Housing has apartments in The Hague and Rotterdam and will soon be able to offer houses in Amsterdam. Your properties are always in the best locations when it comes to facilities, accessibility and the quality level of the neighborhood. This enables them to offer you and your family some of the most desirable places to live.
Hello Housing employees are often in contact with the company renting the house for you as an expat. If this is not the case, you can also contact Hello Housing directly and you will immediately receive a suitable offer. To find out what Hello Housing can do for you, you can contact them by phone or email.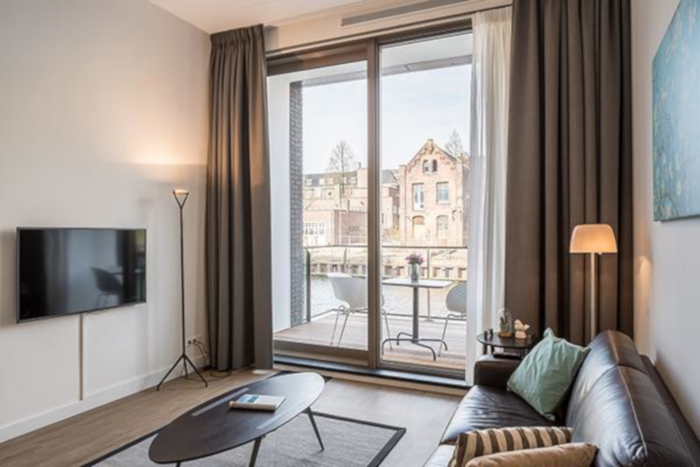 No comments
Leave a reply