Sligro Logistics B.V. - Work in the Netherlands
Sligro Food Group encompasses foodservice businesses in the Netherlands and Belgium, offering a full range of food and food-related non-food products and services in the food and beverages wholesale market.
You will work in a warehouse as an order picker and your main tasks will be:

Maintain orderly and clean work area in compliance with Company safety and sanitation requirements.

Operate industrial power equipment.

Restock and replenish as appropriate.

Perform general maintenance.

Ensure compliance with regulatory and company policies and procedures.

Fill in for other positions as needed.
Skills & Requirements

Ability to operate a manual / powered pallet jack or lift product.

Demonstrated attention to detail.

Forklift certification is a plus.

English language
We offer

Assistance finding an accommodation

Social number in the Netherlands

Help with getting Dutch bank account

Long term job (at least 6 months)


Salary from 11.24 per hour gross
City Veghel
Let us call you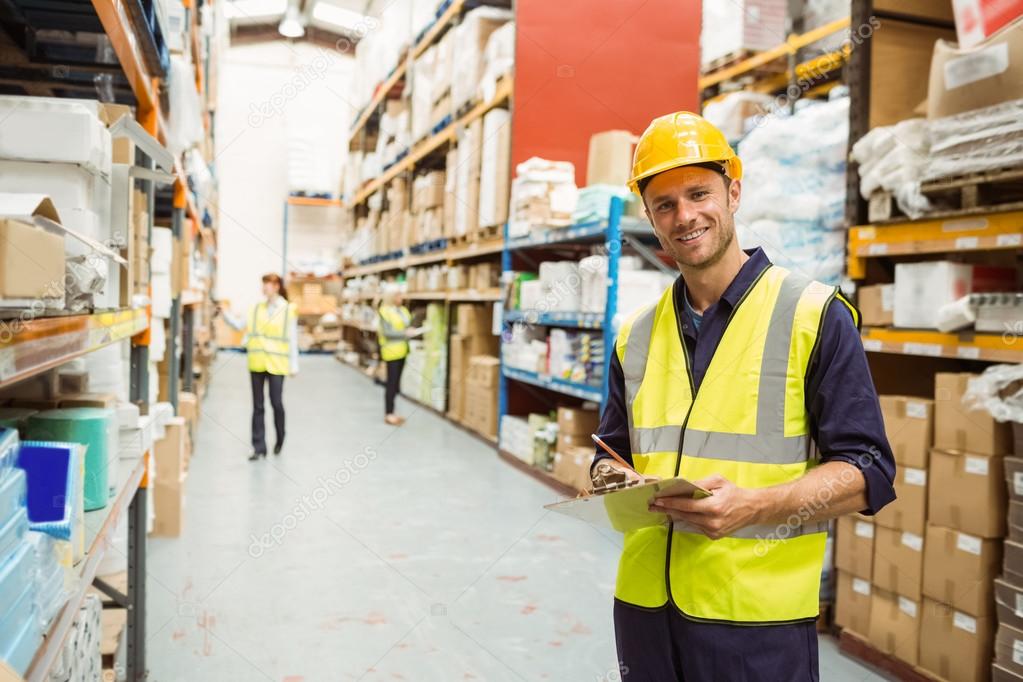 5 comments
- Sligro Logistics B.V. - Work in the Netherlands
Daniel - February 22, 2022 at 6:14 pm
My wife and I searching for the job in logistic in Netherlands. We can start immediately.
Tigistu worku - March 21, 2022 at 9:30 pm
Hello
sukanta dalai - April 12, 2022 at 2:07 pm
sir can get a job in your company plz.
Linas - August 17, 2022 at 3:07 pm
Sveiki ieškome darbo su draugę ir mama .
Esame tikrai darbštūs ir pasirengę darbui , taip pat esame jau dirbę Olandijoje. Dėkoju.
Titas Lapinskas - August 27, 2022 at 12:35 pm
Hi I'm from Lithuania. But in Nederland now have BSN number looking for job with acomandation provided.thanks
Leave a reply