New positions in logistics in April 2022
Do you want to work in the Netherlands? Well, we can help you!

In April we are planning to open up to +200 different positions in logistics. That means that we can employ friends, couples and everyone who is motivated to work and live in the Netherlands.

Main requirements:
- English language
- the EU nationality



Feel free to apply now and in few hours you will be contacted by hour recruiter. After the contact you will receive few job offers to your email.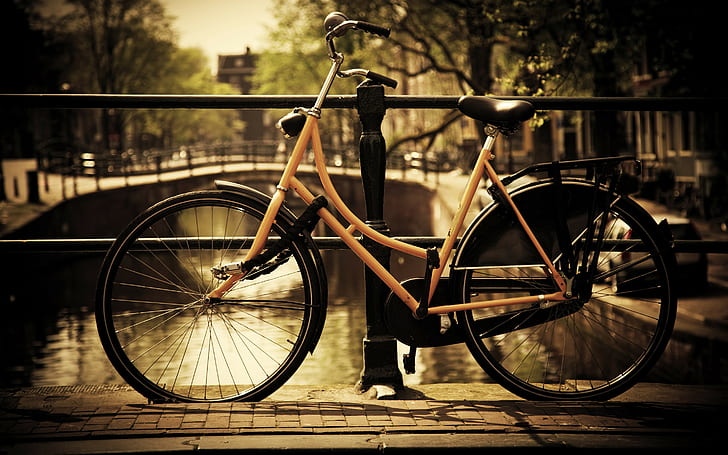 Recruiter
--


Olandija.nl
Adam Romano
project coordinator
www.olandija.nl
+37067189511
2 comments
- New positions in logistics in April 2022
Nalubanjwa Victoria - June 17, 2022 at 9:51 am
Am looking for job in Germany
Jolius singanon - October 13, 2022 at 5:07 pm
I want to apply as a position of trailer truck driver i want to be a part of your company also..i have experience as a trailer truck driver 10 years of driver and also i have experience and saudi Arabia and now om here in Serbia..hope you select me...god blees you🤗
Leave a reply