Order Picker at Jumbo - Logistics Department
Job Description:
Are you looking for an exciting opportunity to work in logistics as an order picker? Look no further! Jumbo, a renowned grocery chain in Belgium and the Netherlands, is seeking dedicated individuals to join our team. As an order picker, you will play a crucial role in ensuring timely and accurate order fulfillment. If you are motivated, detail-oriented, and ready to take on new challenges, this position is perfect for you!
About Jumbo:
Jumbo is part of the privately owned Van Eerd Group, which has a rich history in the grocery wholesale industry since its establishment in 1921. With a network of 670 supermarkets and 7 warehouses, Jumbo is a leading player in the market. Joining Jumbo means becoming part of a unique family of individuals who strive for success by working together. We dream big, make bold moves, and are committed to creating a thriving business environment.
Position Details:
Location: Veghel, the Netherlands

Job Type: Full-time
Responsibilities:
Process and load orders to complete shipments

Prepare orders by fulfilling requests and supply orders, including pulling materials, packing boxes, and placing orders in the delivery area

Maintain inventory controls by collecting stock location orders and printing requests

Contribute to the team effort by accomplishing related tasks as needed
Requirements:
Proficient in English, minimum B1 level

Hold a valid B category driving license

Available to start working next week

EU nationality only
General Conditions:
Company-provided transportation

Accommodation in double rooms shared with a colleague (details provided below)

Weekly payment

Health insurance coverage
Salary:
Starting from 11.28 gross per hour
Accommodation Details:
While working at Jumbo, you will have the opportunity to live in Veghel, the Netherlands. Accommodation will be provided in double rooms shared with a colleague, ensuring a comfortable and supportive living environment.
Join the Jumbo team today and embark on an exciting career in logistics!
Jumbo is an equal opportunity employer and values diversity in the workplace.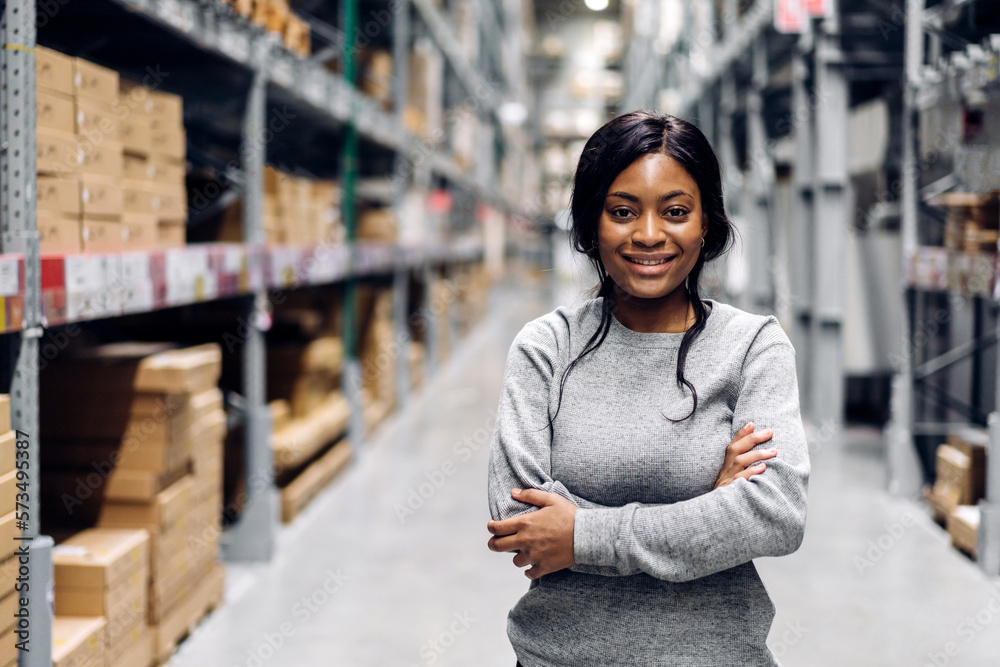 2 comments
- Order Picker at Jumbo - Logistics Department
AKHLAQ AHMED - May 29, 2023 at 3:22 pm
I am akhlaq ahmed from Pakistan it's my dream to live and work in NL so can you give me opportunity i am a graduate
Janis - June 2, 2023 at 10:24 am
Good day, my wife and I are looking for a job to start as soon as possible, because time is money, if you read my letter, I would like to add my number.+49 1522 9843491
Leave a reply