Work in Logistics - July Offers
Would you like to work in the Netherlands? Well, we have a great job for you!
Sligro Food Group encompasses foodservice businesses in the Netherlands and Belgium, offering a full range of food and food-related non-food products and services in the food and beverages wholesale market.
You will work in a warehouse as an order picker and your main tasks will be:

Maintain orderly and clean work area in compliance with Company safety and sanitation requirements.

Operate industrial power equipment.

Restock and replenish as appropriate.

Perform general maintenance.

Ensure compliance with regulatory and company policies and procedures.

Fill in for other positions as needed.

Skills & Requirements

Ability to operate a manual / powered pallet jack or lift product.

Demonstrated attention to detail.

Forklift certification is a plus.

English language


You MUST be a citizen of the EU

We offer

Assistance finding an accommodation

Social number in the Netherlands

Help with getting Dutch bank account

Long term job (at least 6 months)


Salary from 10.93 per hour gross
If you are interested in working at Sligro and starting your career in the Netherlands. Please fill the form below and we will contact you in few hours. You will have 27/7 support while arriving to the Netherlands.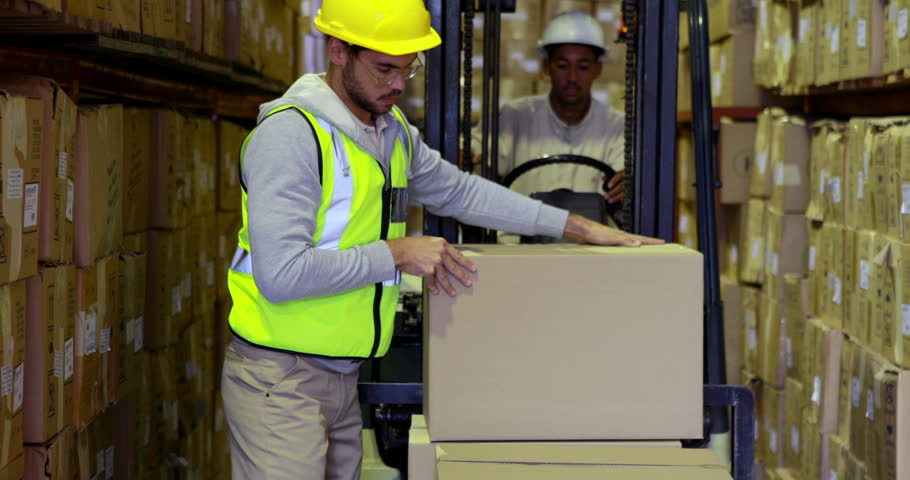 6 comments
- Work in Logistics - July Offers
Guntis Bobrisevs - September 23, 2020 at 9:00 pm
hi ! Do u have any jobs in Amsterdam with accommodation?
Nchimunya Mbolongwe - October 1, 2020 at 12:57 pm
Job requirements for February
Hagiry Carvalho - February 3, 2021 at 10:46 am
I am looking for a job with accomodation anywhere in netherlands because I can get there.
I can start immediately.
Much thanks.
Janis - February 26, 2021 at 2:22 pm
Hi im intresting of jobs on warehouse.
Do you provide a place to live as well ??
Karīna Kiseļova - April 13, 2021 at 7:23 pm
Hi, I'm already in Netherlands, I can start as soon as possible.
ANDRIANA MALATESTA - September 7, 2021 at 4:39 pm
hello I want to come and work in netherlands but I will be available at one month from now
Leave a reply