Work in Logistics - Vacancies in December 2021
Would you like to live and work in the Netherlands?
We have more than 30+ open positions in various Dutch companies. We believe that you would be a perfect fit here!
You will work in such companies as ID Logistics, Sligro, Arvato, Jumbo and others.
Main duties:
Receive and check incoming pick tickets
Locate products using technology
Retrieve orders according to quantity, size etc. ensuring accuracy
Build pallets with orders and position them to loading docks
Wrap orders before loading on trucks
Re-stock inventory manually or with warehouse equipment
Keep records of completed orders
Maintain equipment and report on malfunctions
Adhere to health & safety policies and quality standards
Requirements:

EU nationality

English language

Ability to start latest till 22nd DEC
We offer:

Accommodation

Transport

All needed documents for a legal job in the Netherlands
Salary starts from 10.50 to 12.5 EUR/hourly
Cities: Amsterdam, Tilburg, Eindhoven, Veghel, Venlo
What is more, we have a chance to offer a job for friends and couples if they wish to live and work together!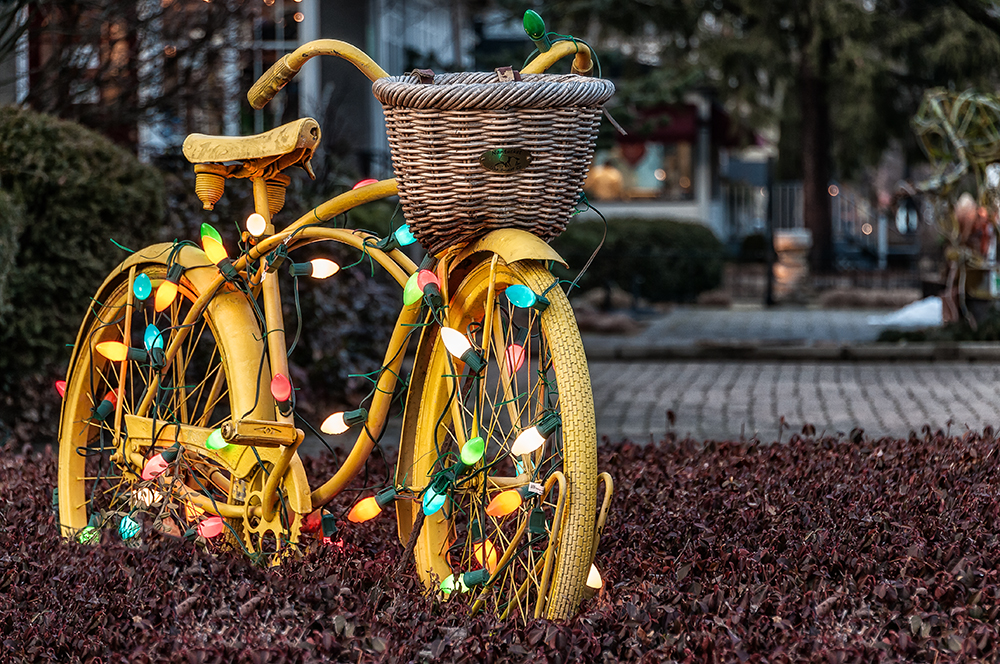 2 comments
- Work in Logistics - Vacancies in December 2021
Минка Генова - December 14, 2021 at 8:13 pm
България
Martina Vujošević - December 19, 2021 at 9:07 pm
Hello, I live in the vicinity of Amsterdam and I am interested in weekend work? (Currently I am not able to work during the week) thank you in advance
Leave a reply