Our team is rapidly expanding and we are open for innovations and various proposals. We also cooperate with professional recruiters who join us for different projects and share our common philosophy.
If you are looking for new opportunities, then fill the form below and we will contact you in 24 hours to discuss our partnership.
What we offer for our freelancers:
- flexible schedule
- bonus system based on your results
- all possibilities to innovate and create ideas
- trust worthy partnership
- possibility to establish franchise in your own country and become the only recruiter in the region

We expect from you:
- to be creative and enthusiastic
- to speak fluent English
- to be a citizen of the European Union
- to be ready to invest your time and energy

Even if you are a student without any experience, you can apply. Our experienced team members will train you. However, we expect from you to be motivated and willing to learn.

Become a recruiter
Work independently from your home or office
Enjoy attractive bonuses you receive
Forget "8 to 5" thinking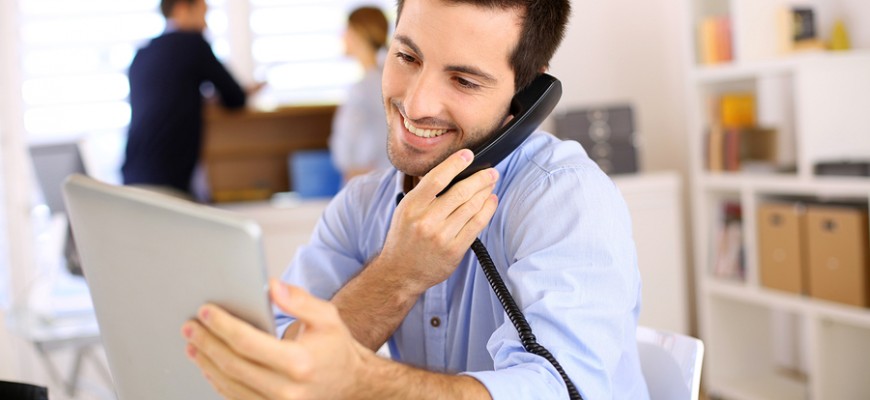 WE ALWAYS LOOK FOR THOSE WHO SPEAK:
- Spanish
- Portuguese
- Romanian
- Bulgarian
- Latvian
- Polish
- Greek
- Czech
- German
- Hungarian
- Estonian
- Slovenian
- Slovak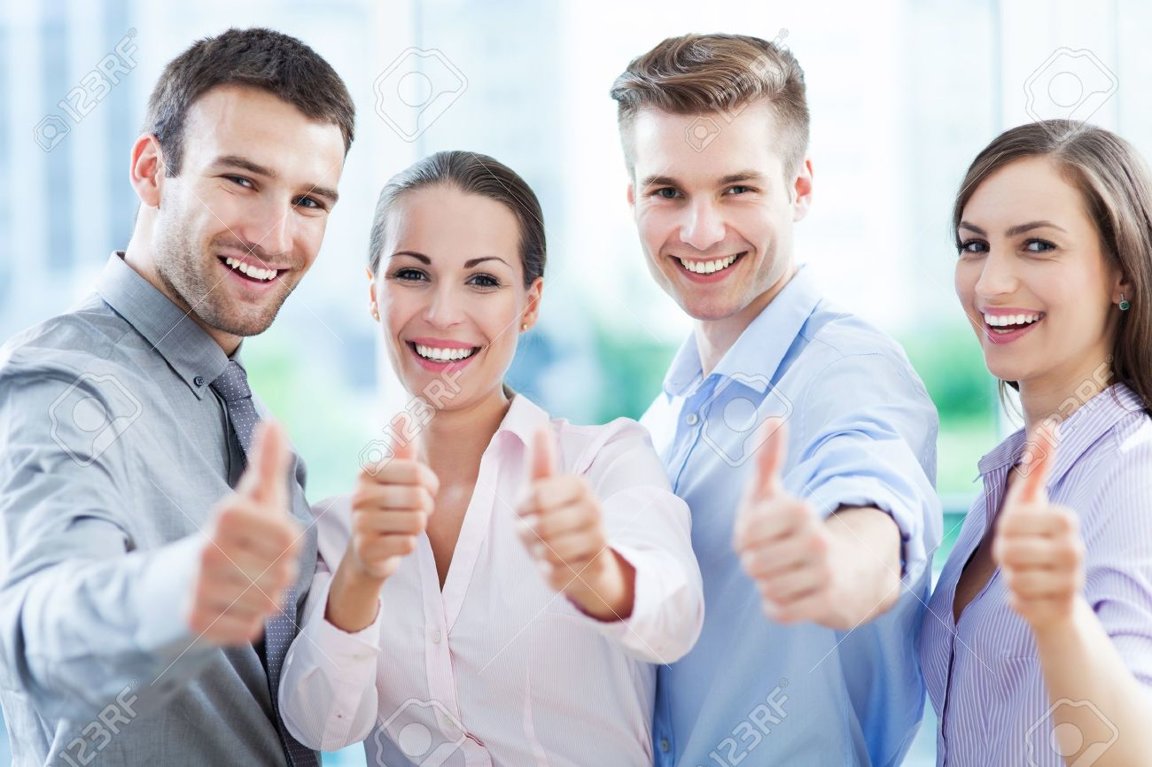 Application Form
Fill the form below with your details and we will contact you shortly. Please note, that we will contact only those candidates who match the criteria mentioned above.